Live video : Suicide bomber blows themselves up outside US embassy
A suspected suicide bomber has blown himself up outside the US embassy in Tunisia leaving at least five people wounded.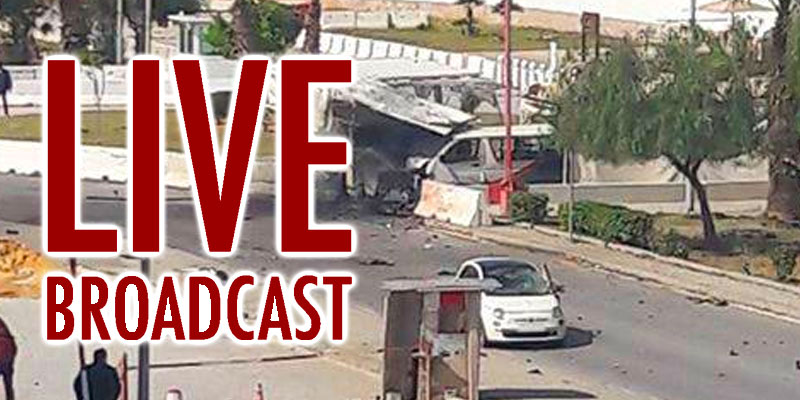 The attacker was riding a moped when he detonated an explosives vest around 150 metres from the walls of the embassy in the capital Tunis.
Five police officers were injured in the incident which also claimed the life of the attacker.